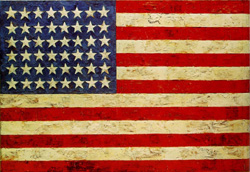 Thank you veterans for all you have sacrificed. Time away from your families to start. Families left behind as some gave their lives to serve and protect our freedoms.
I am honored to call family veterans as well. Grandpa Paul was Lt. Col. Paul Skinner, retired Air Force. Dad served in the Navy and my dear, sweet hubby, Farmer Scott served in the National Guard. I am proud of you.
Freedom is not free. Bless you all.